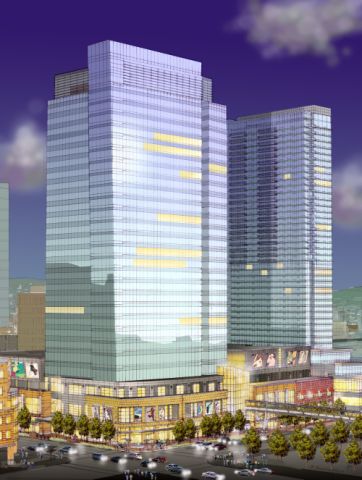 Illustration courtesy of Kemper Development

Location: Bellevue, WA

Client: Kemper Development Company

Project: Development of a nearly 2 million square foot retail, office, hotel, restaurant and residential mixed use project in the heart of downtown Bellevue.

Goal: Help obtain City approvals for a redesigned project under new ownership.

TDA Role: Comprehensive parking and access analysis, including analysis of pedestrian patterns in support of skybridge connections to the adjacent Bellevue Square and Bellevue Place.